Apply for Assistance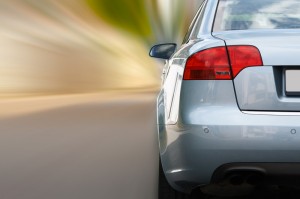 If you personally need assistance or know of a family that does, please download and complete form below and send it in to us.
RO Foundation Application for Assistance (PDF File)
For information contact during normal business hours, Northern Chautauqua Community Foundation, 716-366-4892.
In case of emergency after hours, contact Joe Russo at 716-785-7505 or email, joe.ro.foundation@gmail.com.