No one is prepared for the cost of unexpected emergencies that involve traveling to hospitals or treatment centers near and far.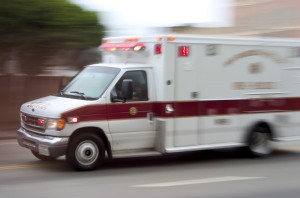 We, the founders of The RO Foundation, have personally been down this road many times. For the last 15 or more years we have made trips to Cleveland Clinic in Ohio, hospitals all over Pittsburgh, PA, daily and weekly trips to our local hospital Brooks Memorial and continued visits to Buffalo General even today.
We know and understand this can be overwhelming to you and your family, and hurt you financially. Whether it is your parent, spouse or your child the last thing on your mind, when they are ill, is the thought of transportation, food and lodging expenses. We know from experience it can be very costly.
If you personally need assistance or know of a family that does, please download and complete the form located on our website and send it in to us, and let us see if we can help you.